Our History
This slideshow requires JavaScript.
Who is Meyer Parodneck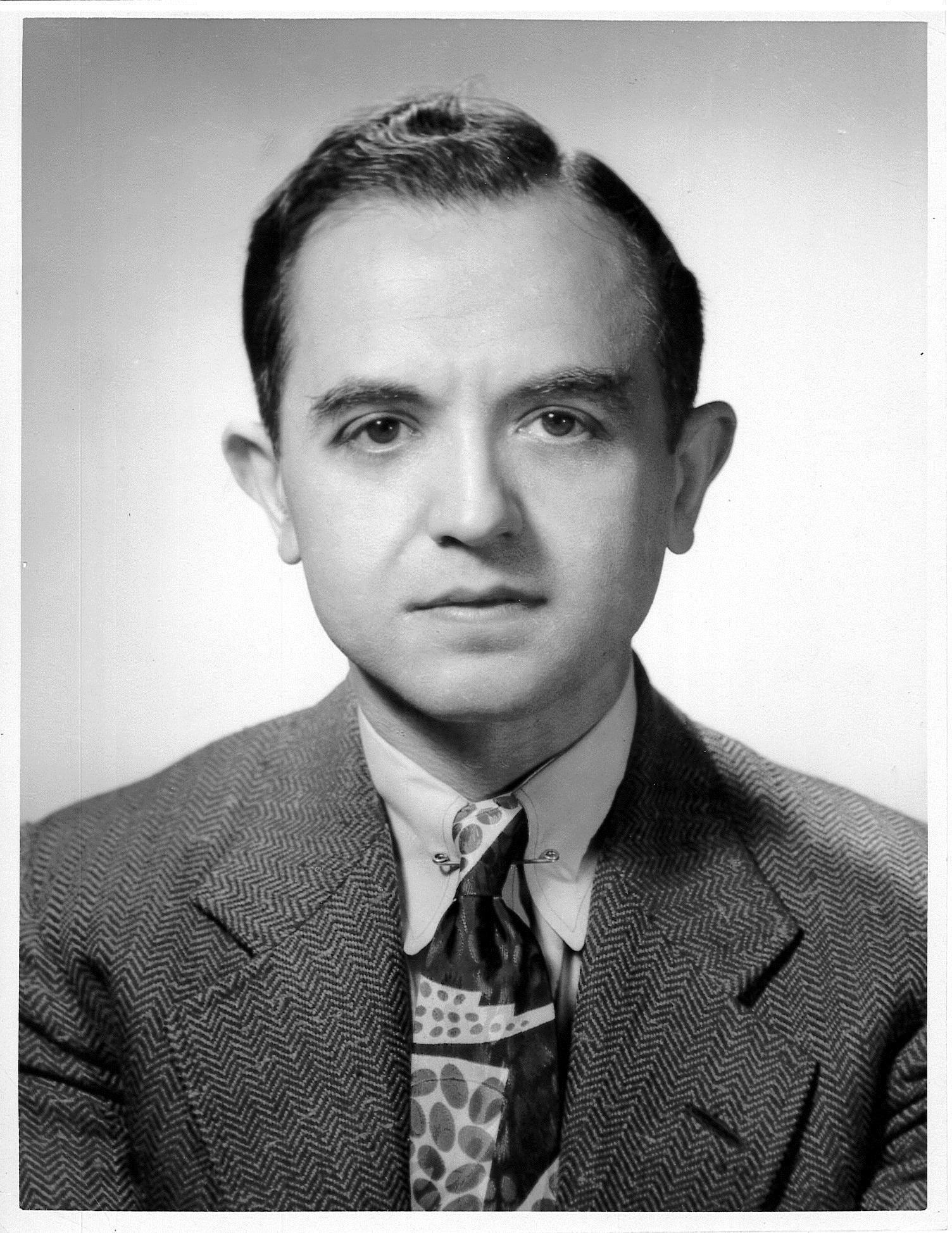 Meyer Parodneck was born in Poland and as a child immigrated to the US and grew up on the Lower East Side. He experienced the effect of poverty and poor housing conditions on his family and fellow citizens and after thinking about an engineering career, he instead enrolled in and graduated from law school. He became a successful entrepreneur with a variety of small businesses. During the Depression he saw the effects of, and began working against, the injustices of homeowners losing their homes through foreclosure. He visited Europe where he saw the potential of cooperatives as a powerful counter-balance to the monopolies and trusts of the day. During this period he joined the Consumer-Federation of America and became involved in the consumer-rights movement generally.
A visit from an economist hired by New York Settlement Houses to study the impact of milk prices convinced him that the high price of milk was a serious impediment to the health of inner city youth. So he set out to counter the milk trusts of the day which were limiting supply and increasing prices.
He founded the Consumer-Farmer Milk Cooperative, Inc. in 1937 which linked upstate producers and downstate consumers directly. It did provide a balance, assuring a low cost supply of milk to hundreds of thousands of New Yorkers. Shortly after its inception, he became its full time president.
By the late 1960s, prices had lowered and milk was again widely available, so the cooperative sold its assets (including $500,000 from the milk trust in return for Meyer's promise never to compete with them again) and donated the proceeds to the newly formed Consumer-Farmer Foundation, Inc. (1970) which would use its newly acquired resources to address his longstanding interest in the housing conditions of low income New Yorkers.
The Foundation gave small grants, advice and low-interest and no-interest loans to community groups and tenants who were at the forefront of the fight against the abandonment which was then spreading across dozens of city neighborhoods. The foundation's initial efforts were on the Lower East Side, in Hell's Kitchen, in Williamsburg, and later citywide. In 1994, the Consumer-Farmer Foundation changed its name to The Parodneck Foundation for Self-Help Housing and Community Development, Inc., in honor of its founder, Meyer Parodneck.
Postscript: Even though Meyer died very well off in 1994 at the age of 89, he never shook the poverty or the deplorable housing conditions of his early and formative years. In his eighties, Meyer would often enjoy a cup of hot water with some bread. And, as was his habit, when he finished with his bread, he would gather up the crumbs with one of his fingers and push the crumbs into his cup of hot water and drink it so as not to waste any source of nutrition. His childhood experiences with poverty would endure throughout his life and long career, motivating him to apply his enormous talents, energy, and vision to the most pressing matters of the day. His work continues to this day through the foundation that bears his name and continues to promote his guiding principles of self-help, mutual aid and cooperation as representing the path to a more just and democratic society.